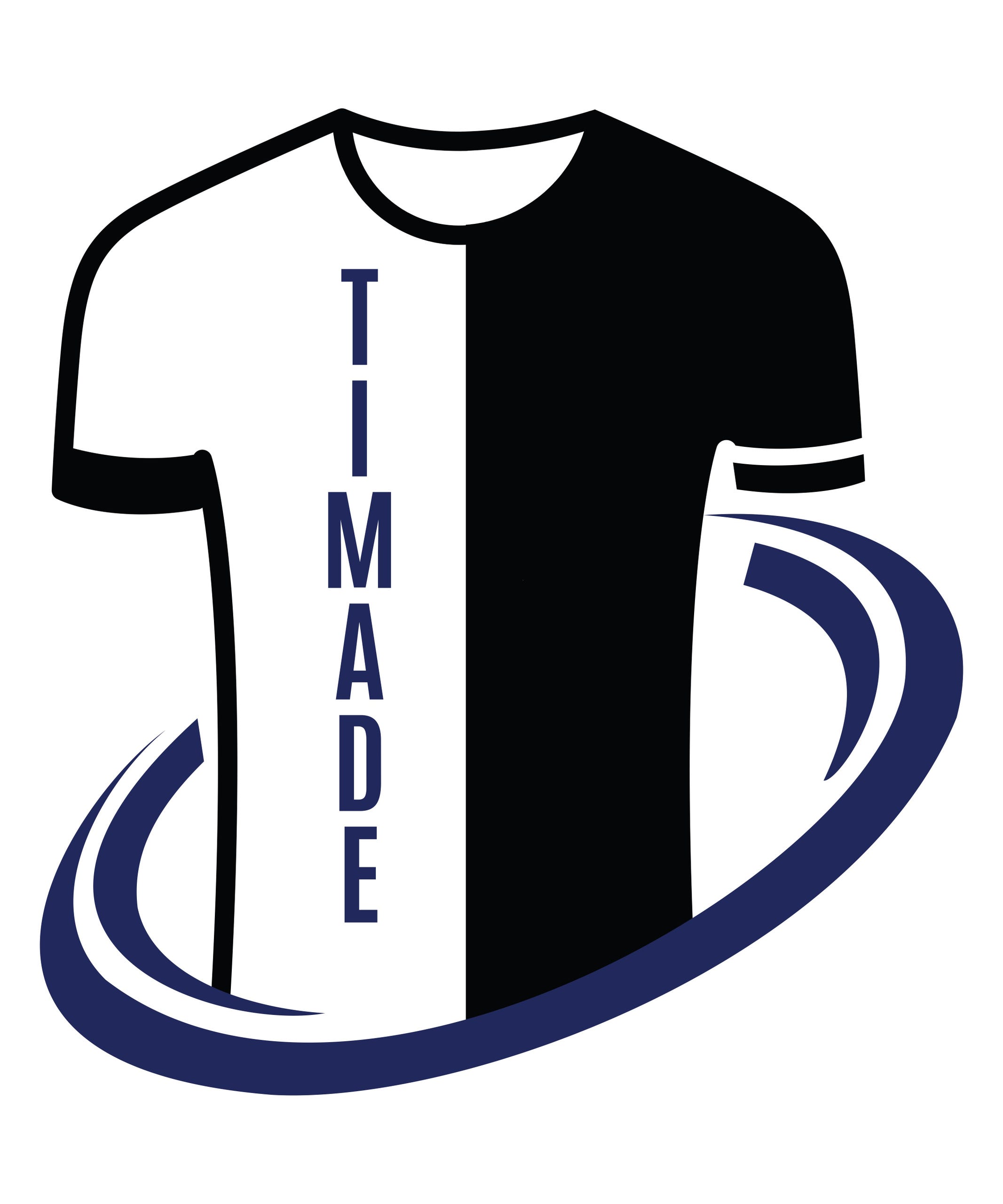 Herzlich willkommen auf der Website! Entdecke stets neue Produkte! Welcome on the Website. Discover new Shirts, Accessoires and much more right now!
Was zeichnet Timade aus?
what distinguishes Timade?
Vision / Vision

Am Anfang einer Unternehmung steht eine Idee, die einen Misstand, eine Marktlücke, einen Mangel oder einen Engpass beheben soll. Aus der Idee, wird eine Vision, aus der Vision eine Mission und aus der Mission harte Arbeit, jeden Tag ein Stück besser zu werden.


At the beginning of a venture there is an idea that should remedy a misunderstanding, a market gap, a shortage or a bottleneck. From the idea, a vision is growing, a vision becomes a mission, and a mission becomes hard work to become a little better each day.
Geschichte / History
Timade-Shirts wurde im Jahr 2018 ins Leben gerufen und entwickelt sich seitdem stetig weiter. Aus der Idee, einzigartige, coole Shirts zu tragen, wuchs die Vision neue Designs zu vermarkten, Ideen in Form von Shirts und Accessoires zu verwirklichen und zu teilen. Es wurde der Verkauf der Designs auf der Plattform Spreadshirt, gestartet. Die Fortsetzung der Geschichte folgt...


Timade-Shirts were launched in 2018 and have continued to evolve ever since. From the idea of ​​wearing unique, cool shirts, the vision grew to market new designs, to realize and share ideas in the form of shirts and accessories. Selling has been started with designs on the Spreadshirt platform, starting with T-shirts, continuing with sweatshirts, caps and accessories. The continuation of the story follows ...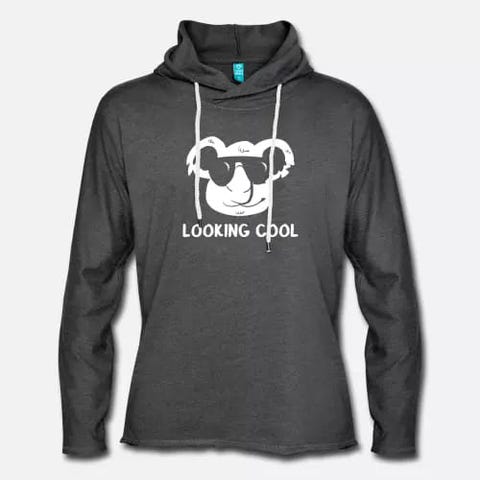 Es werden nicht nur ein Shirt oder eine Cap angeboten, sondern attraktive und ausgefallene Designs für deinen unvergleichlichen Look. Trage deine Ideen und deine Interessen auch auf deinen Shirts. Entdecke die Themen auf allen Channels. Klicke auf den Button unten...


Not only a shirt or cap is offered, but also attractive and fancy designs for your unparalleled look. Wear your ideas and interests on your shirts as well. Discover the topics on every channels. Just click on the Button...
Produkte und Projekte /
Products and Projects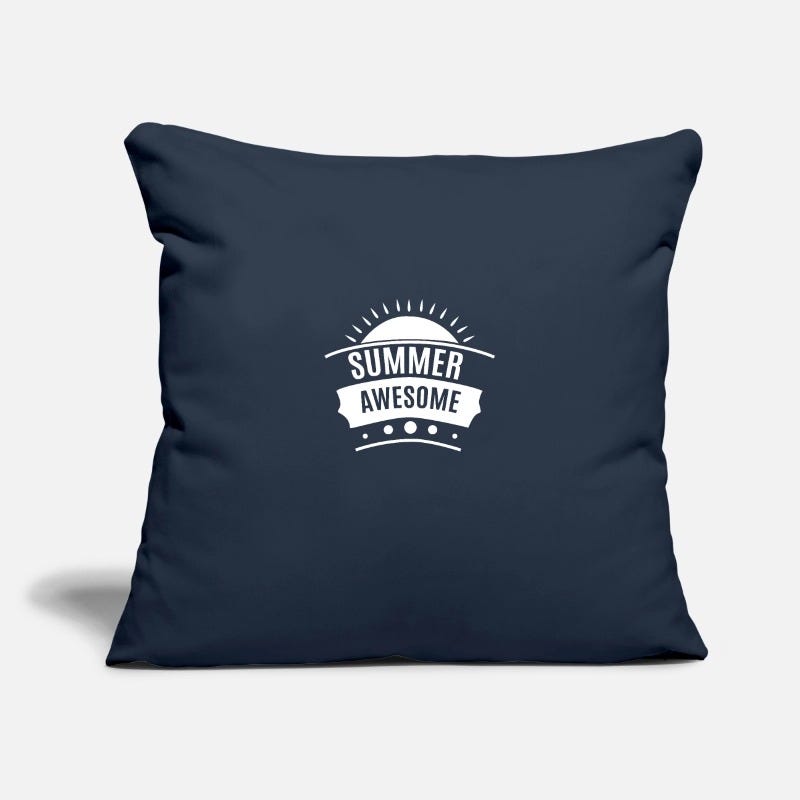 Find out more...
Ihr wollt mehr Fotos, posts und Kommentare sehen? Besuche Timade auf
You want to see more photos, posts and comments? Get in touch
Finde uns / find us at:
https://www.teezily.com
https://www.spreadshirt.de/user/115698764