Products
Entdecke vielfältige Designs.
Es werden nicht nur ein Shirt oder eine Cap angeboten, sondern attraktive und Designs für deinen unvergleichlichen Look. Trage deine Ideen und deine Interessen auch auf deinen Shirts. Entdecke die Themen auf allen Channels. Klicke auf den Button unten...


Not only a shirt or cap is offered, but also attractive and fancy designs for your unparalleled look. Wear your ideas and interests on your shirts as well. Discover the topics on every channels. Just click on the Button...


Discover a huge range of Designs
Entdecke Themen / View topics
Du interessierst dich für die Börse oder bist ein "Moneymaker"? Entdecke den Themenblock "Börse" auf: https://shop.spreadshirt.de/geld-und-brse
You are interested in Stock Exchanges or a kind of "Moneymaker"? Check out the Topic Stock Exchange on: https://shop.spreadshirt.de/geld-und-brse
Summer Collection
Entecke die neue Sommerkollektion.
Join the new Summer-Collection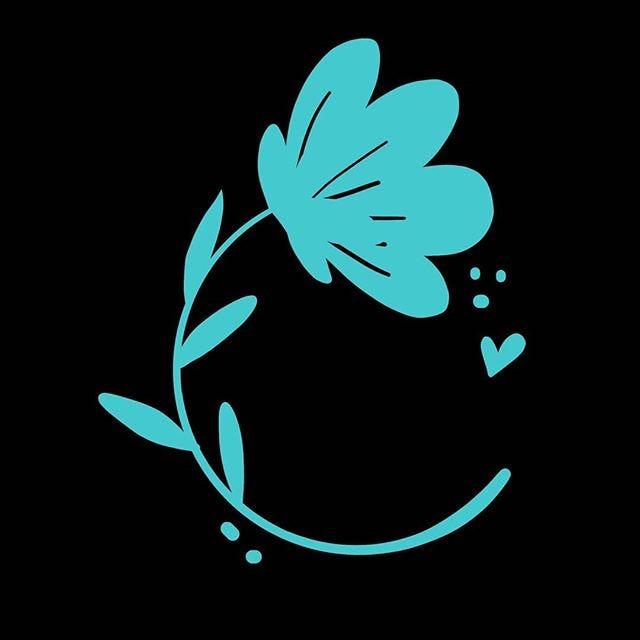 Amazing Looks
Timade-Shirts bietet unvergleichbare Looks für deinen persönlichen Style, keinen Mainstream. Elefanten, Koalas, Flamingos oder einfach nur Surfen am Strand, schau vorbei

Timade-Shirts offer incomparable looks for your personal style, no mainstream. Elephants, koalas, flamingos or just surfing the beach, stop by